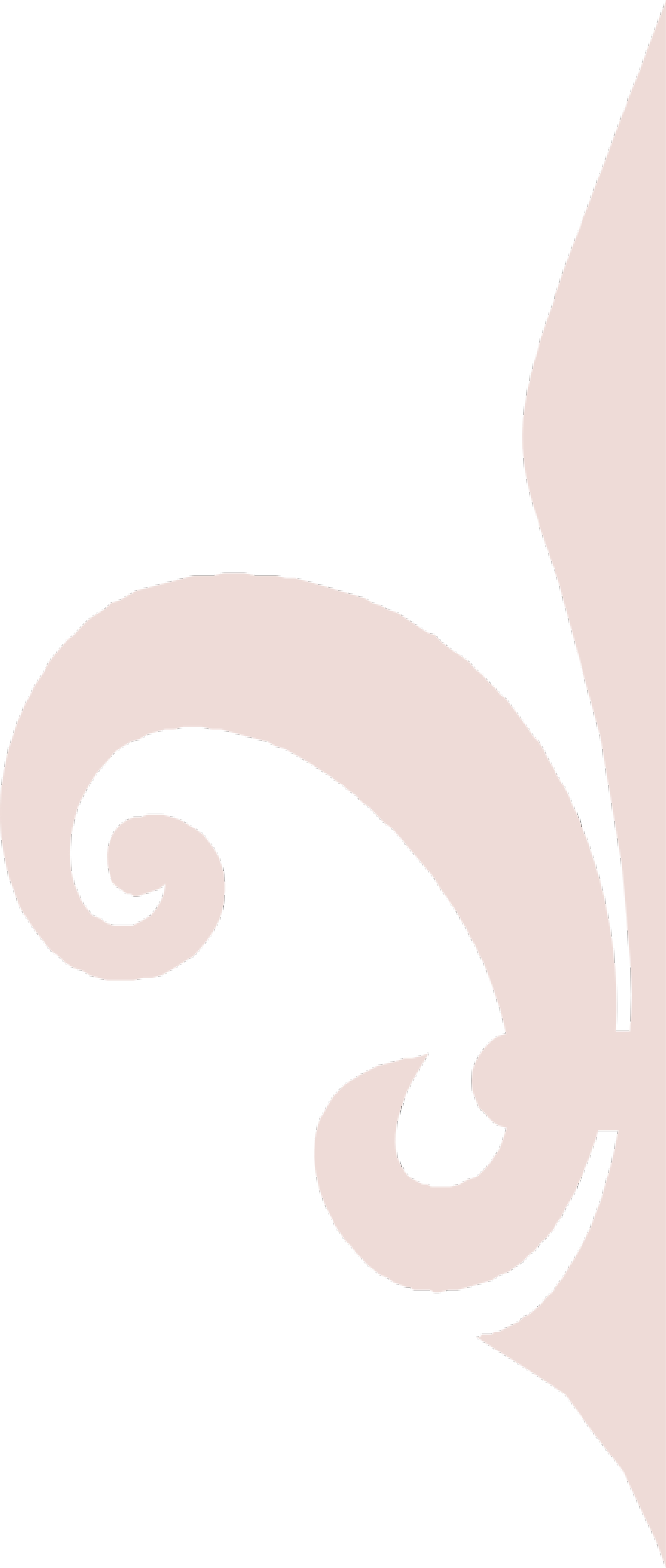 Sqm 55
Details
Bathrooms 1
Bedrooms 1
Kitchen
Entrance
Living Area
Garden (80 Sqm)
Loggia
Parking
Swimming Pool
Taxation
Property purchase tax (stamp duty) amounts to 9% of the cadastral value of the real estate (in Italy the average cadastral value never exceeds the 70% of the real value of the property) or to 2% for those who establish residency* in the municipality where the property is located, within 18 months from the signature of the deed of sale.
* Resident means an individual who lives in the house purchased for at least 6 months + 1 day.
Distances
Pisa Airport: 38,7 Km
Firenze: 90 Km
Livorno: 35,8 Km
Lucca: 76,8 Km
Siena: 103 Km
Casciana Spa: 15 Km
​Bolgheri: 40,2 Km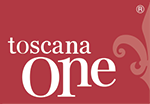 Description
Along the charming road that goes up from the main road to the ancient town of Santa Luce, we find the suggestive lake of the same name nestled among the rolling hills of Pisa; the lake has recently become a natural oasis.
Overlooking the lake we find the charming complex of BORGO LA TORRE that once restored will consist of 8 units divided into two separate buildings.

This charming independent apartment develops on a surface area of about 55 sqm and is equipped with front and back garden of 80 sqm.
The apartment was recently built in Tuscan style with terracotta floors, bricks and beams and a stone facade.

LIBECCIO is free on 2 sides and is equipped with a lovely raised porch with charming view overlooking the surrounding hills and countryside and is sold fully furnished.
The house consists of large living room with kitchenette, 1 double bedroom and a bathroom with window. The apartment also has independent heating system with LPG.
The complex is about 5 minutes by car from the charming and ancient town of Santa luce, 20 minutes by car from the sea and about 30 minutes by car from Pisa and its international airport.